sigiriya | සීගිරිය | சிகிரியா
Sigiriya or Sinhagiri is an ancient rock fortress located in the northern Matale District near the town of Dambulla in the Central Province, Sri Lanka.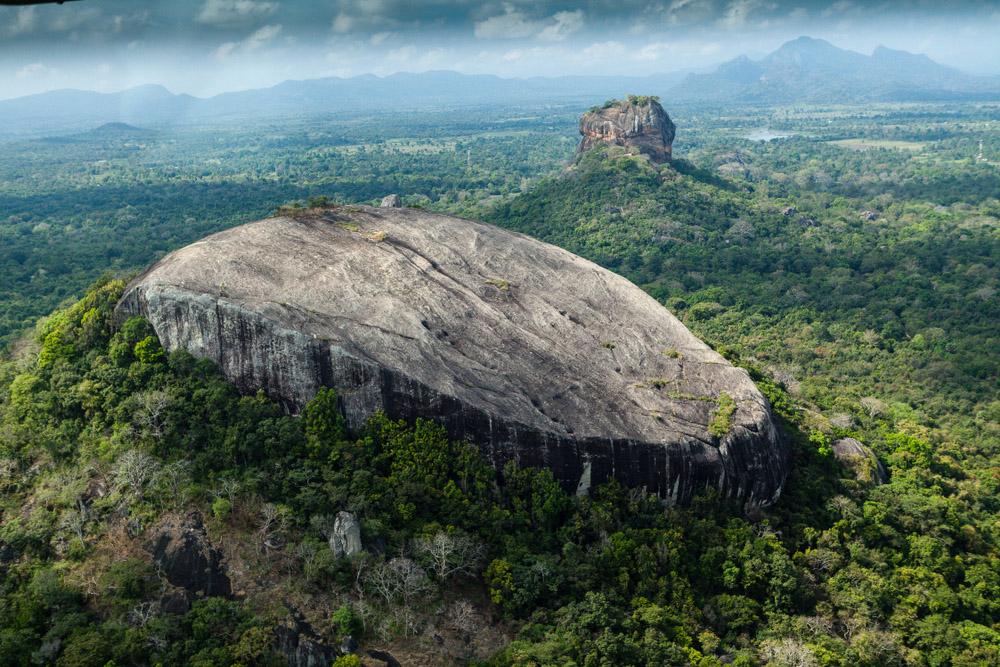 Pidurangala is a massive rock formation located a few kilometers north of Sigiriya in Sri Lanka.
Dambulla cave temple also known as the Golden Temple of Dambulla is a World Heritage Site in Sri Lanka.
Wasgamuwa National Park is a natural park in Sri Lanka situated in the Matale and Polonnaruwa Districts.
Minneriya National Park is a national park in North Central Province of Sri Lanka.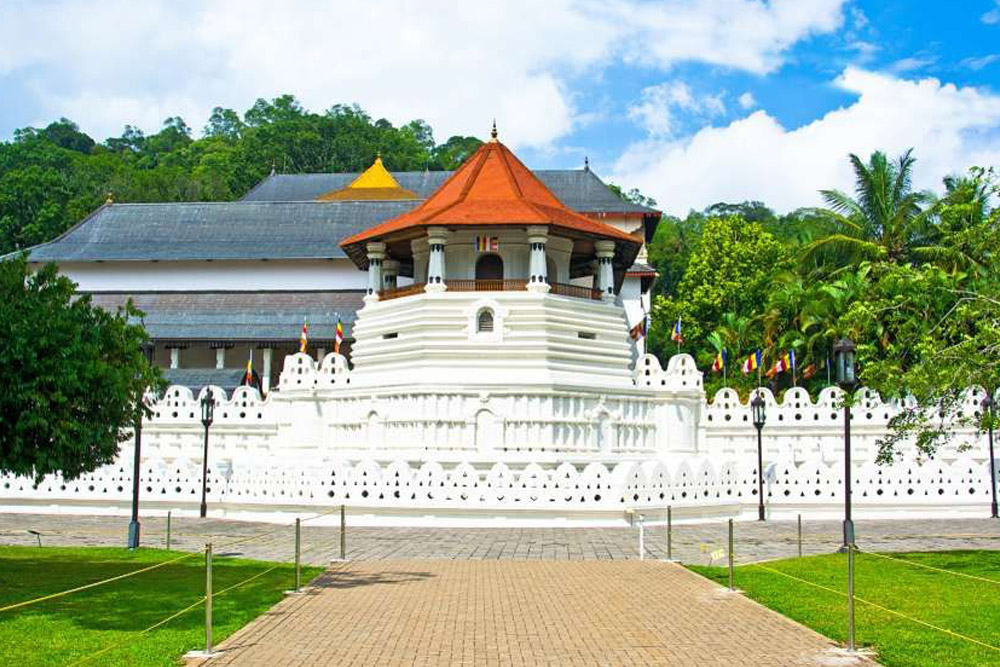 The Temple of the Sacred Tooth Relic or Sri Dalada Maligawa, is a Buddhist temple in Kandy, Sri Lanka.
Mihintale is a sacred pilgrimage site home to majestic monuments including an ancient 40ft stupa.
Polonnaruwa was the thriving commercial and religious center of Sri Lanka some 800 years ago.
Aluwiharaya Surrounded by rocks, this historical Buddhist temple features caves containing religious murals.
Contact us To travel sigiriya srilanka